① Please check whether the file naming method is correct. The file can only be recognized by the file with the suffix ".gcode" in the form of letters and numbers.
②The saved files cannot be stored in the folder in the TF card, which is unrecognizable and can only be stored in the root directory of the TF card.
① Please try to format the TF card as "FTA32 4096 bytes".

②Please try another TF card. If it can be recognized, it means that there is a problem with the previous TF card.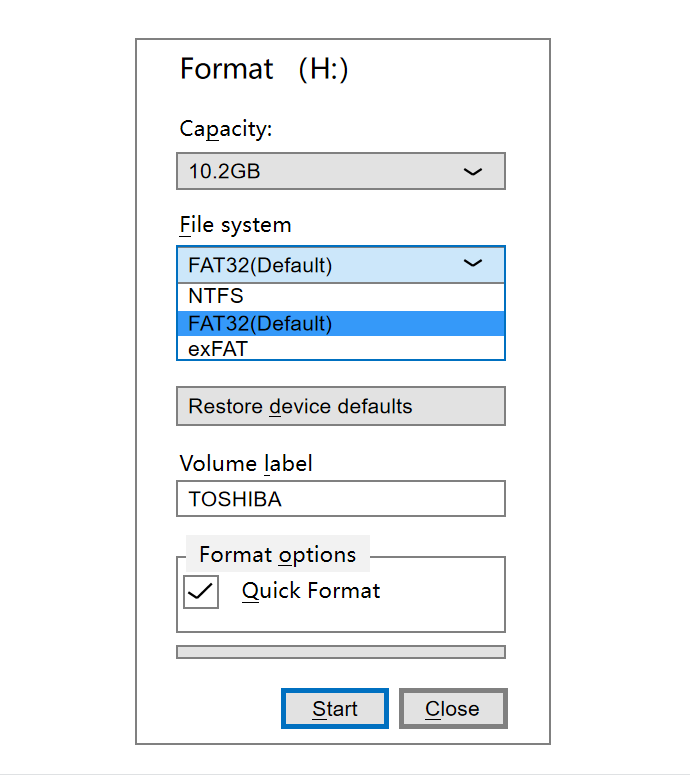 If none of the above detection methods can be solved, it may be a problem with the motherboard. Please feedback the detailed investigation results to the after-sales engineer.
After-sales engineers will help you solve the problem.(Reply time :1 working day)
Please click this link to submit your ticket: