Kobra Plus prompts "Hotbed heater abnormal, please check it and wiring!"
Please check if the heating cable at both ends of the heat bed is dropped and try to reconnect the cable.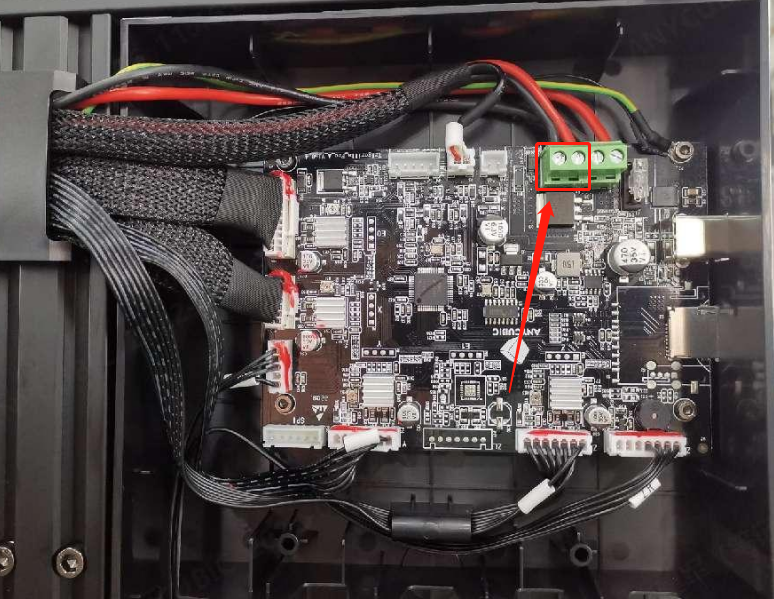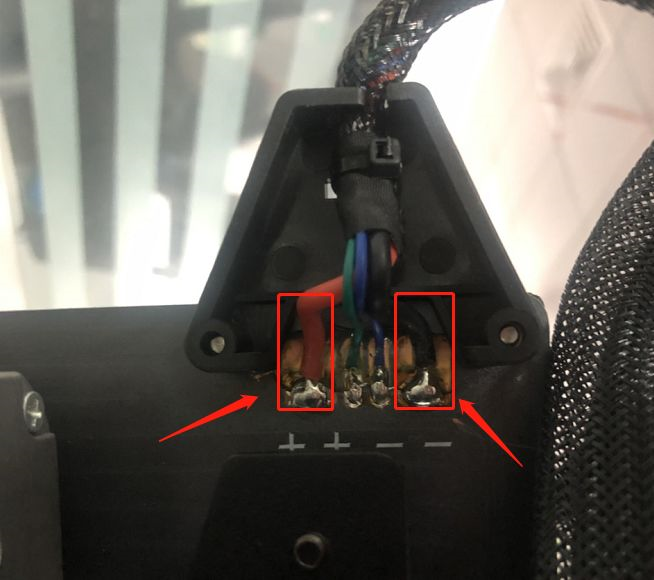 Please check whether the heating cable of the hot bed has any signs of damage; if so, try to replace the hot bed.
The above troubleshooting methods cannot solve the problem. We suggest you create an after-sales ticket and our After-sales engineers will help you solve the problem. (Reply time :1 working day)
Please click this link to sumbit your ticket: