Check the print head and base cable and reinsert it.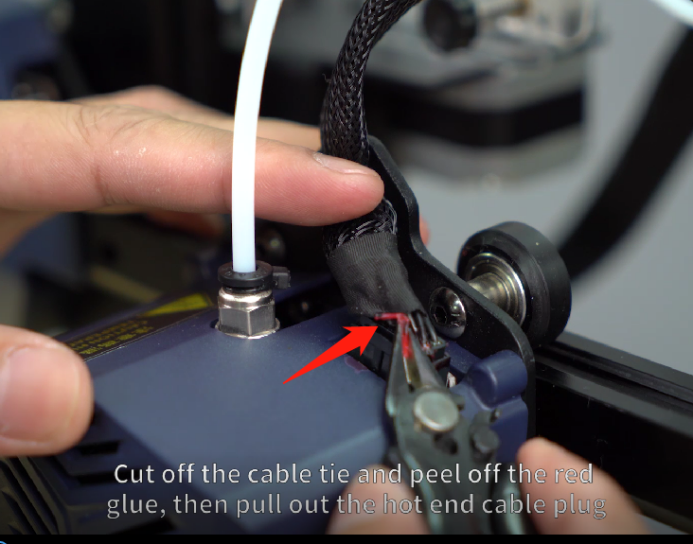 When heating is not clicked, the print head temperature displayed should be similar to the room temperature. If the temperature is abnormal, the thermistor of the hotend may be damaged. You can measure whether the t0 resistance is about 100 kΩ without heating.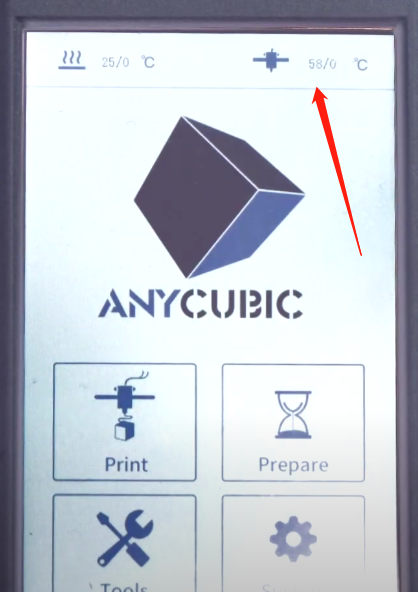 ¶ 3)Mainboard detection
①Click to heat the print head to 190℃, and open the bottom cover plate. Observe whether there are two yellow lights during heating. If not, it is the mainboard malfunction.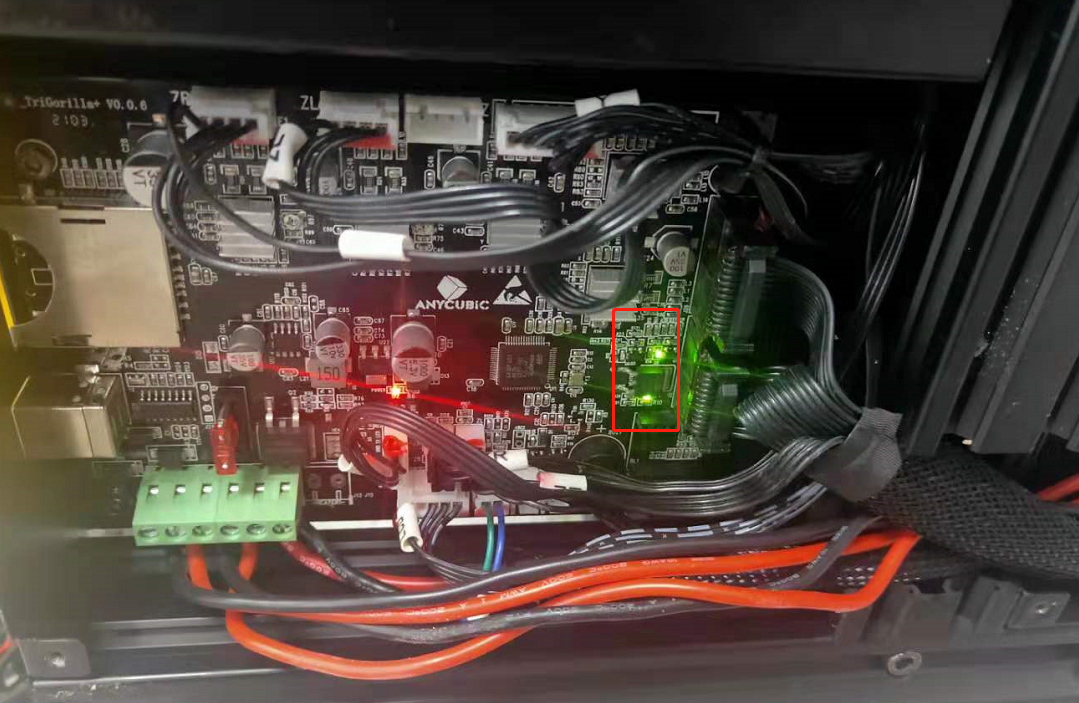 ②During heating, measure whether the input voltage of the main board power port is 24V. If not, it indicates that it is a power failure.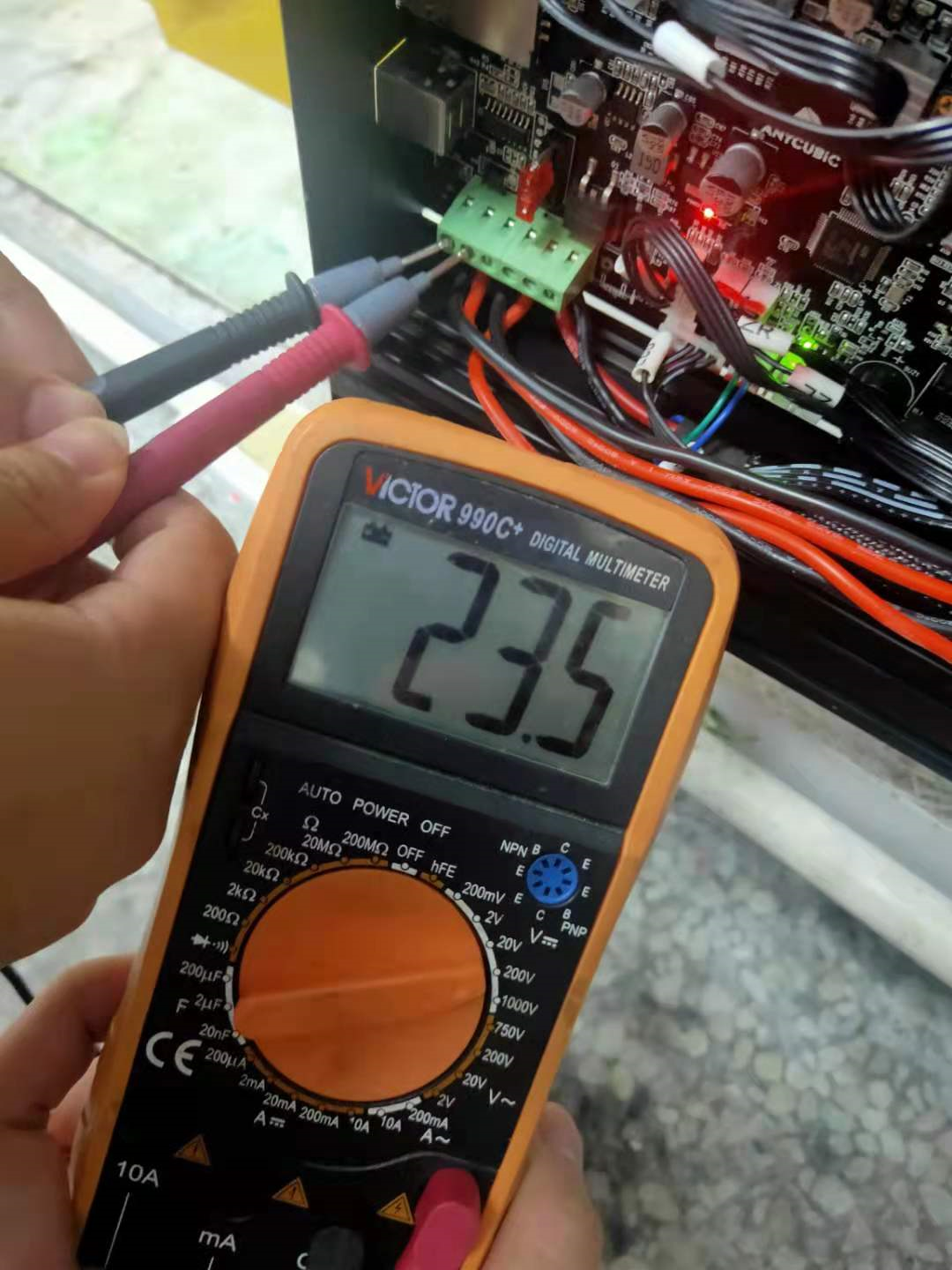 If the above methods are invalid, we suggest you create an after-sales ticket and our After-sales engineers will help you solve the problem. (Reply time :1 working day)
Please click this link to submit your ticket: