Start the printer without heating, hold down the nozzle with your hand,and check if a red light will appear inside the printer head.If yes, it means your strain gauge is normal.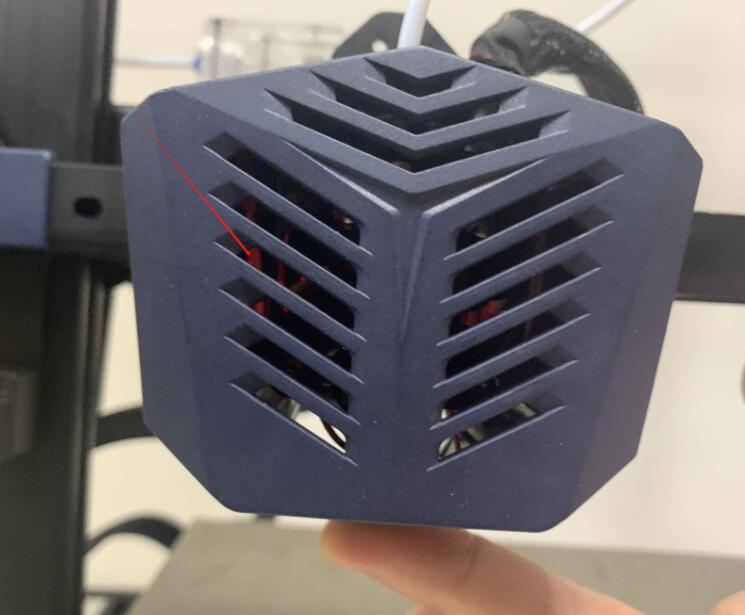 Please continue the below step if the indicator light does not light up (Note: this does not affect the warranty period)
Open the print head shell, please refer to this picture, check the strain gauge cable is broken or loose. You may refer the link here to open the shell:
https://www.youtube.com/watch?v=0RIEJ3zs2ZY&list=PLigeDb6eIcGof9Bii5tyiAuLMhQUBEgcO&index=4
If the cable connection is good after inspection, then it provides that there is a problem with the leveling module.
We suggest you create an after-sales ticket and our After-sales engineers will help you solve the problem. (Reply time :1 working day)
Please click this link to submit your ticket:
After-sales Ticket Submission Page