Check whether the electric plug is loose (see picture 1).Check whether the LED of the power box and the mainboard LED is alight .
If there is noting abnormal, Procee to the next step.
Check whether the screen cable is loose, and re plug it.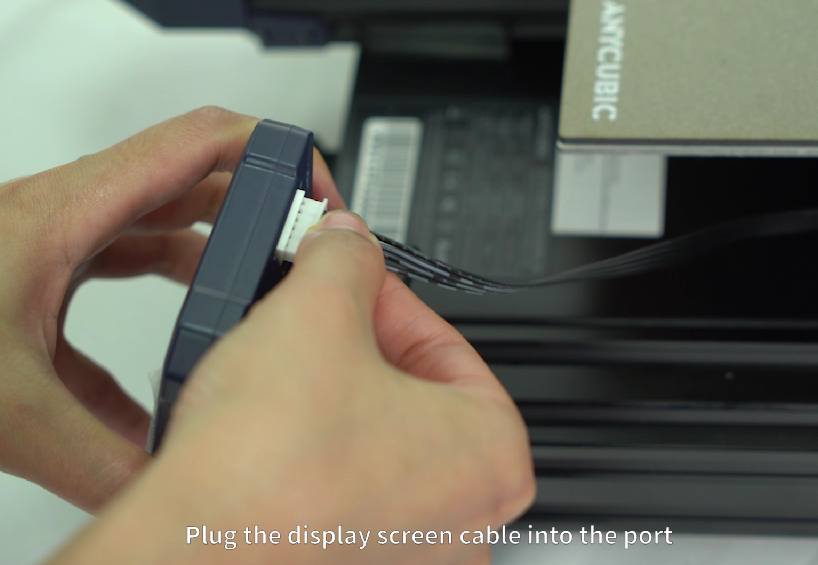 Pay attention to whether there is a prompt tone when starting up. If there is a startup prompt tone, it is the touch screen fault. Replace the display with a new one.
If the above methods are invalid, we suggest you create an after-sales ticket and our After-sales engineers will help you solve the problem. (Reply time :1 working day)
Please click this link to submit your ticket: