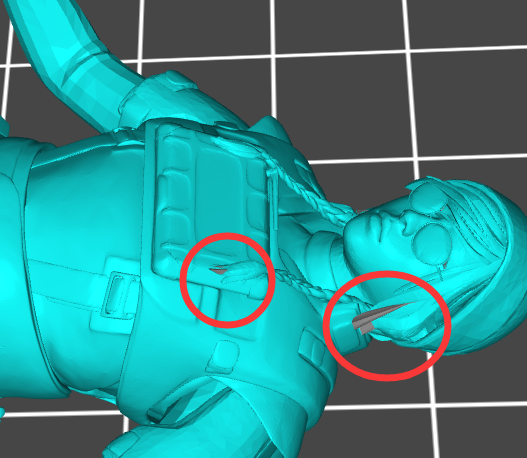 As shown in the figure, this situation will only occur in Anycubic Photon Workshop v2.0 of the slicing software (the 3.0 version added a model file repair function, which will be described in detail below). Part of the model becomes gray, and there are two possible scenarios:
File problem :
You could scale the model to the right size.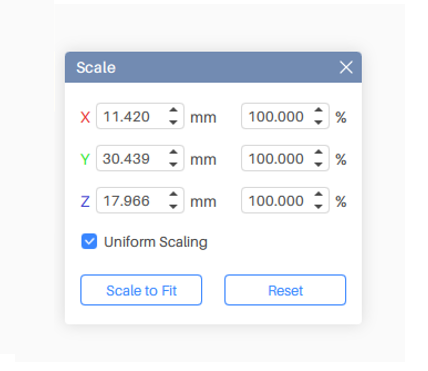 You need to re-adjust the export or Windows 10 app store to use 3D Builder or Materialise Magics to fix the model automatically.
The 3.0 version is capable of detecting whether the model file is corrupt, and repairing the damaged file.
If the file is damaged, a pop-up window will appear, prompting the user to select the 'Repair' option.
If you have further questions, we suggest you create an after-sales ticket and our After-sales engineers will help you solve the problem. (Reply time :1 working day)
Please click this link to submit your ticket: