The most probable cause of this error is a malfunctioning forece detection (sensor fault). To address this issue, please proceed with the following troubleshooting steps.
Ensure the pressure sensor is correctly connected. Check all connectors and plugs to ensure they are tight and firmly fixed in the corresponding terminals. If any poor connections or loose plugs are found, reconnect them.
Troubleshooting method:
1) Turn off the printer and unplug the power cord.
2) Move the print platform to the middle position of the lead screw and unscrew and remove the platform nut counterclockwise.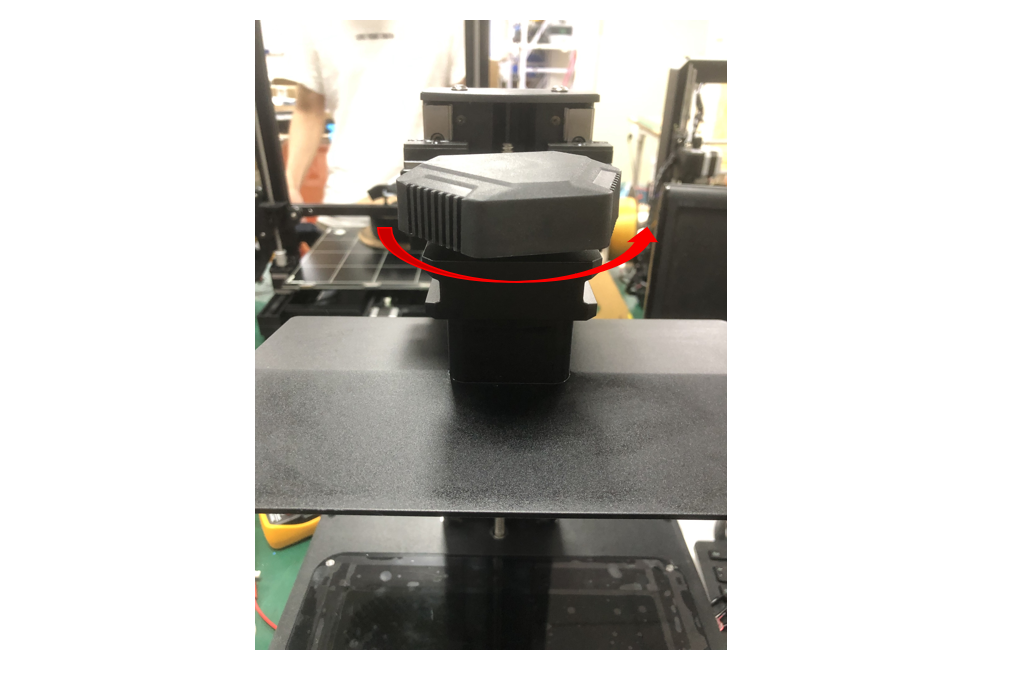 3) Remove the print platform and place it on a flat surface.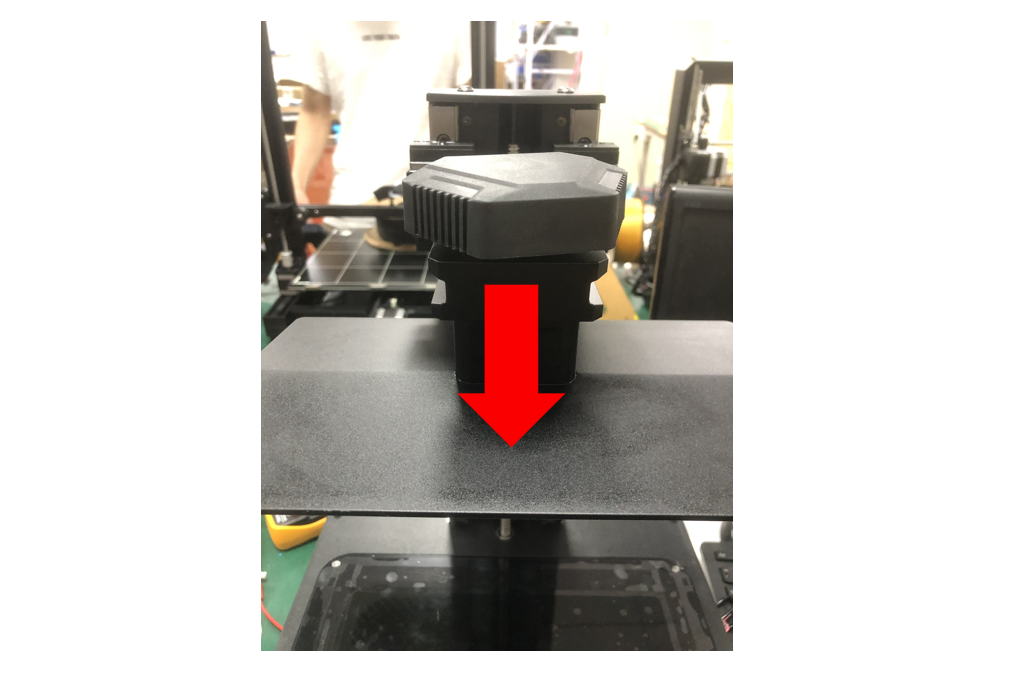 4) Remove the protective cover on the Z-axis cantilever.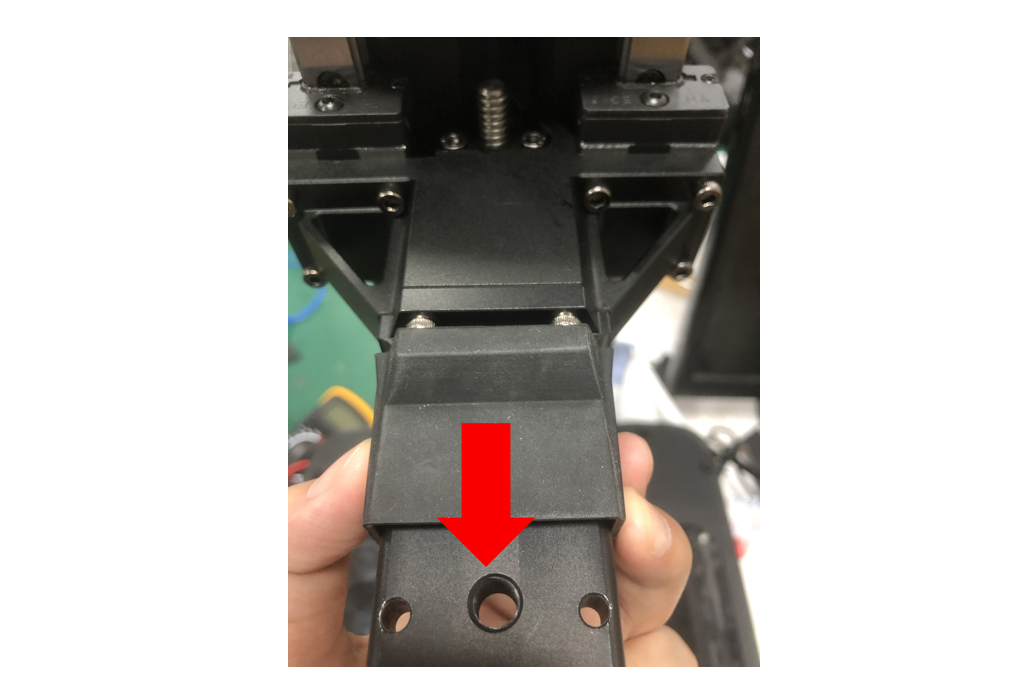 5) Use an M3.5 hex wrench to unscrew the four screws that secure the pressure sensor.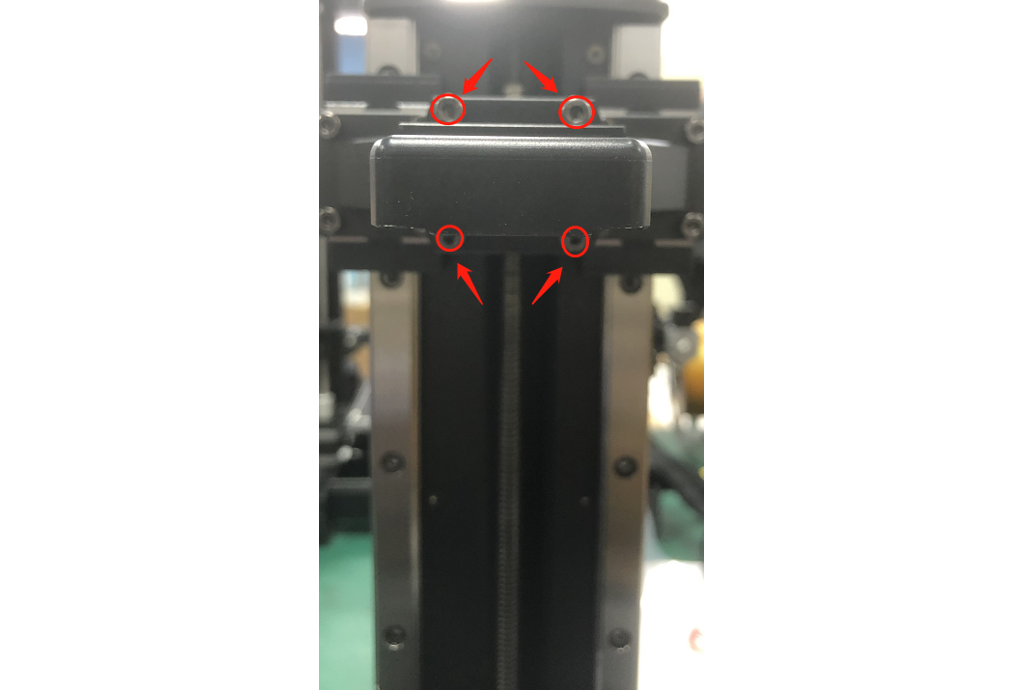 6) Carefully remove the pressure sensor and reinsert the two wires on the sensor adapter board.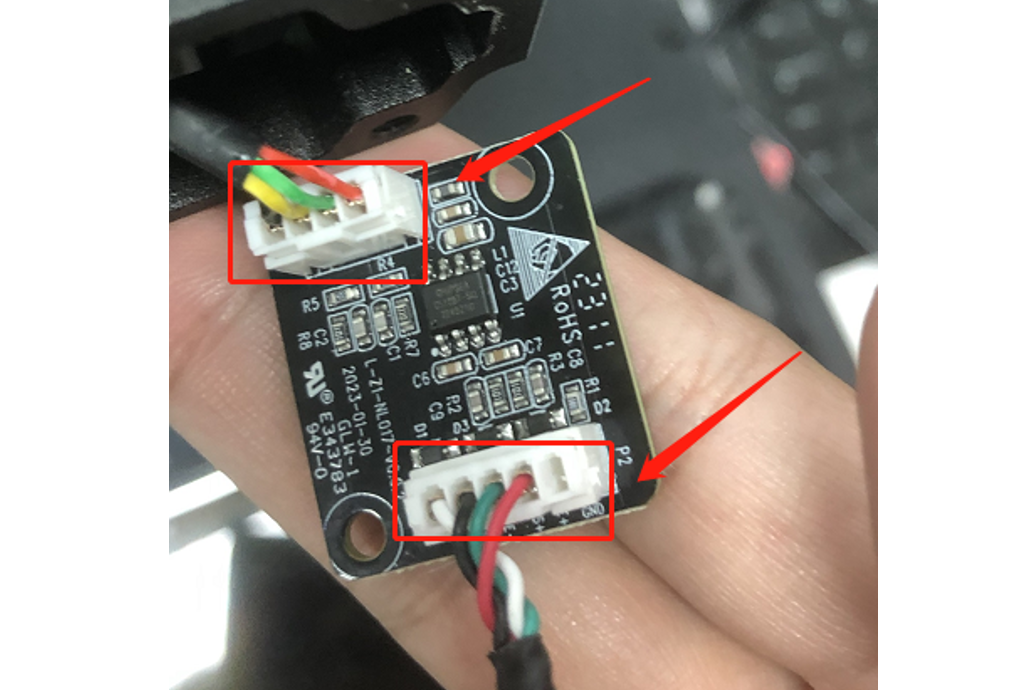 7) Use an M2.5 hex wrench to unscrew the two screws that secure the printer's back cover.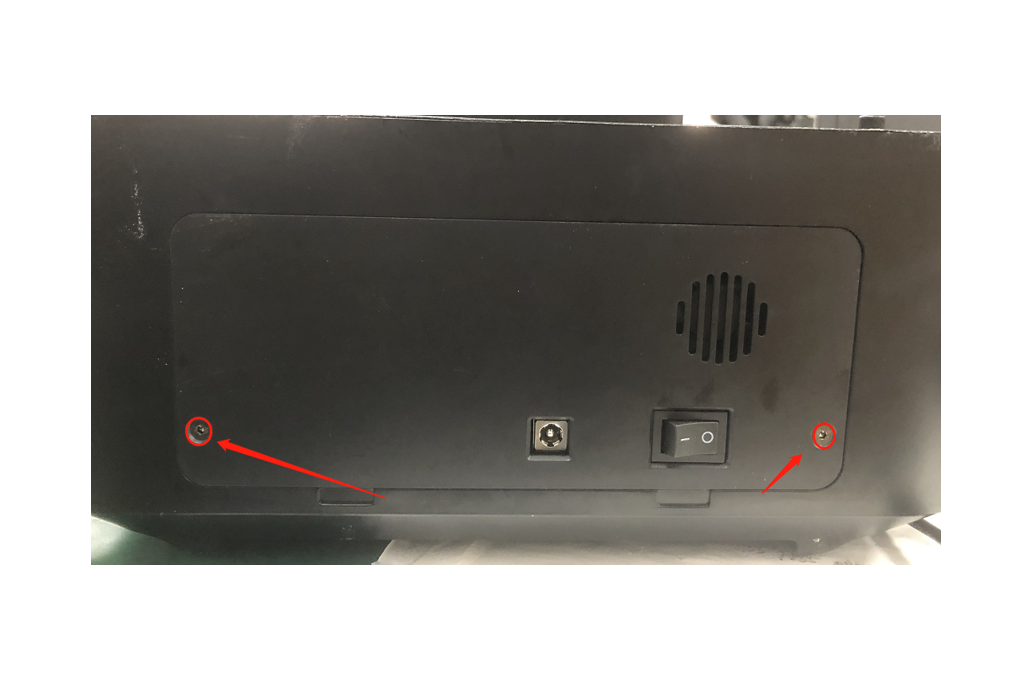 8) Reconnect the sensor wires on the motherboard.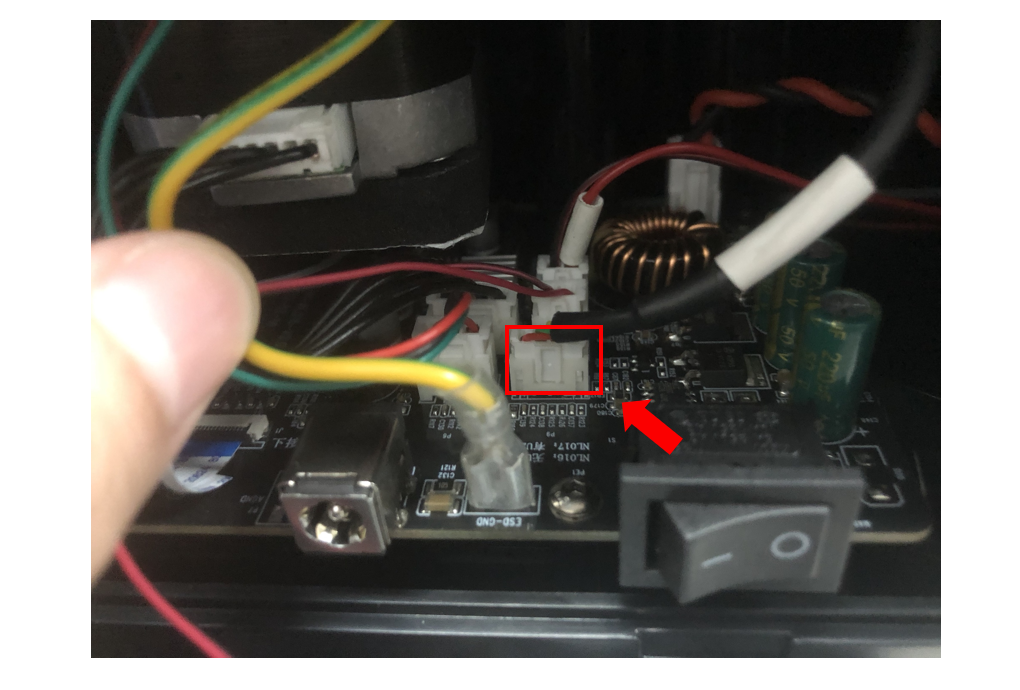 If you are unsure how to disassemble the printer or encounter any problems during the disassembly process, please contact the after-sales service department for assistance.
The above troubleshooting methods did not resolve the issue. It is recommended that you create an after-sales work order to feed back the process and results of the previous inspection to the after-sales engineer. After-sales engineers will help you solve the problem. (Reply time :1 working day)
Please click this link to submit your ticket: