①Check whether the LCD screen cable is damaged. If so, it may be caused by the damage of the cable. Conversely, do subsequent investigations.
②Refer to the figure below, please reintegrate the cable port ends to eliminate the problem of loose wiring or the wiring is not in place.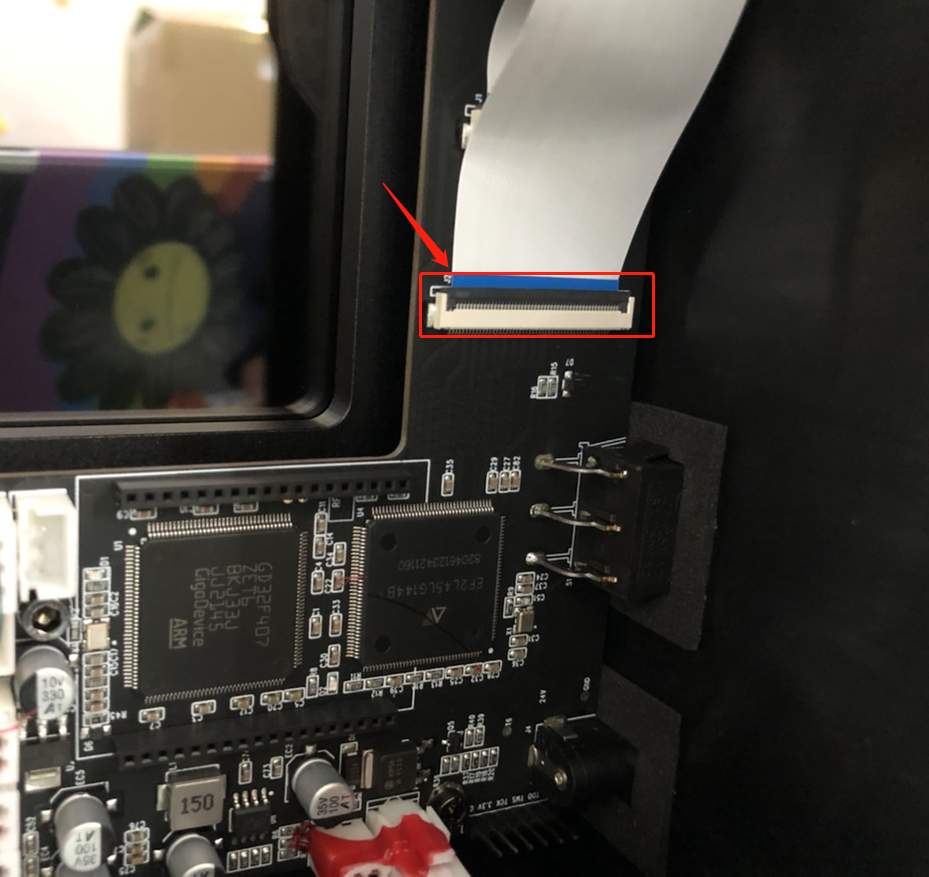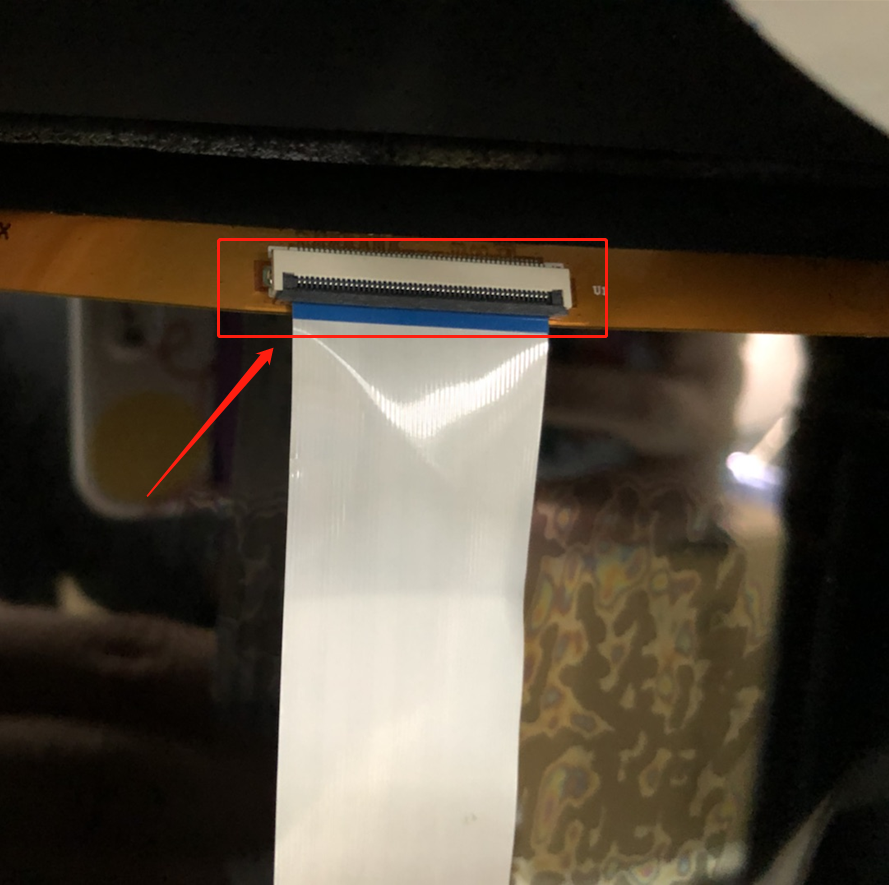 It is recommended that you refer to this video to open your printer.
Please try to download the latest version of firmware from the official website and upgrade it.
The above troubleshooting methods cannot solve the problem. It is recommended to create an after-sales work order, and feed back the process and results of the previous inspection to the after-sales engineer. After-sales engineers will help you solve the problem.(Reply time :1 working day)
Please click this link to sumbit your ticket:
After-sales Ticket Submission Page