Please apply an appropriate amount of grease to the lead screw, and control the motor to run up and down several times to make the grease adhere evenly. Please avoid using lubricating oil as much as possible, the lubricating oil with strong fluidity will flow to the inside of the motor along the motor screw.Then it causes motor damage.
Use the Allen key included in the tool kit that came with the printer to check for loose screws on the brass nut.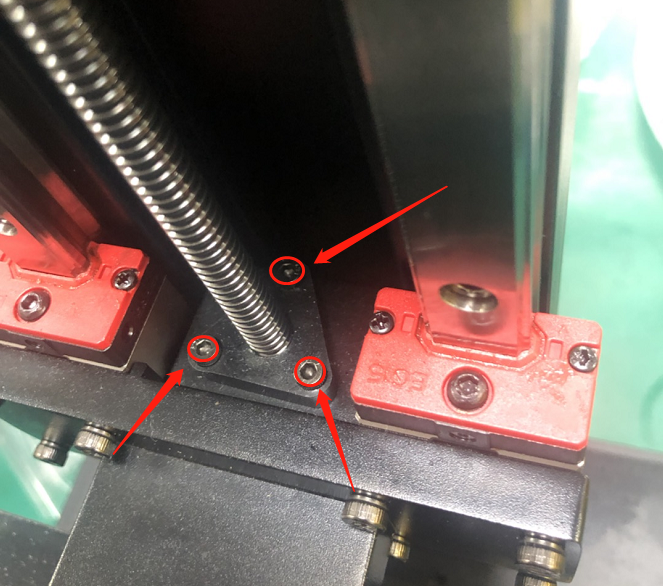 At last,you could click this link to learn about some other knowledge.
If you have further questions, we suggest you create an after-sales ticket and our After-sales engineers will help you solve the problem. (Reply time :1 working day)
Please click this link to submit your ticket: