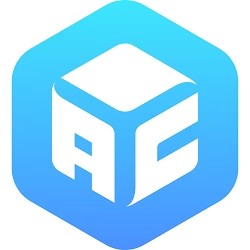 Anycubic Photon Workshop is a free 3D slicer software designed for resin 3D printing. It is developed by Anycubic, a company that specializes in producing high-quality 3D printers and accessories.
Photon Workshop Version Update Documentation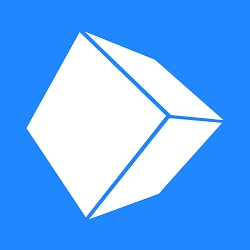 Anycubic APP has many powerful functions like one-touch printing, online slicing, task monitoring, million models and help center. It is currently supported for Anycubic Photon M3 Premium, Photon Mono M5s and Photon Mono M5.
How to download files from the APP Search Model to your computer.
Please search "Anycubic" in App Store or Goolge Play.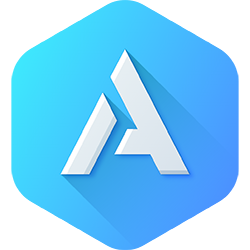 AnycubicSlicer is an open-source, easy-to-use slicing software for FDM 3D printing. It makes 3D printing easier with reliable slicing algorithms and simplified workflow.
AnycubicSlicer is based on PrusaSlicer by Prusa Research, which is from Slic3r by Alessandro Ranellucci and the RepRap community.
You could access the source code sharing in the following link.
https://github.com/ANYCUBIC-3D/AnycubicSlicer